Over the years, I've had the opportunity to use just about every major brand of marine plotters and sonar out there. When I had the opportunity to equip my Hobie Fishing Kayak with Raymarine's Dragonfly 7 Series Chartplotter/Sonar, I didn't know what to expect from their new CHRIP technology.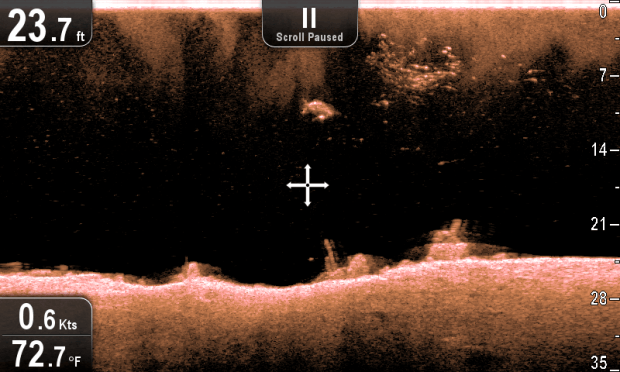 The unit itself it quite easy to use, offering the ability to calibrate settings to your preference, or be used in "auto" mode. With a couple minor adjustments to gain and manual depth range control, I found this unit to offer a superior screen image. The HD Display offers crisp, bright and defined images. Paired with the CHIRP DownVision technology that offers photo like imagery to clean up the clutter and show you exactly what bottom structure, bait and even species of fish are below you.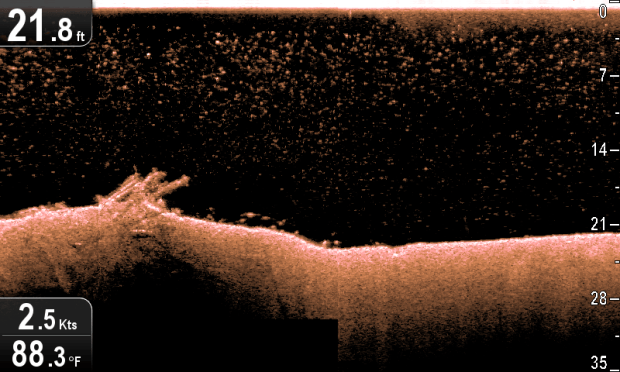 This video taken in Southwest Florida is an example of the CHIRP DownVision imaging displaying tarpon staging around schools of bait fish near structure. I highly recommend this product for both small boat and kayak anglers alike.