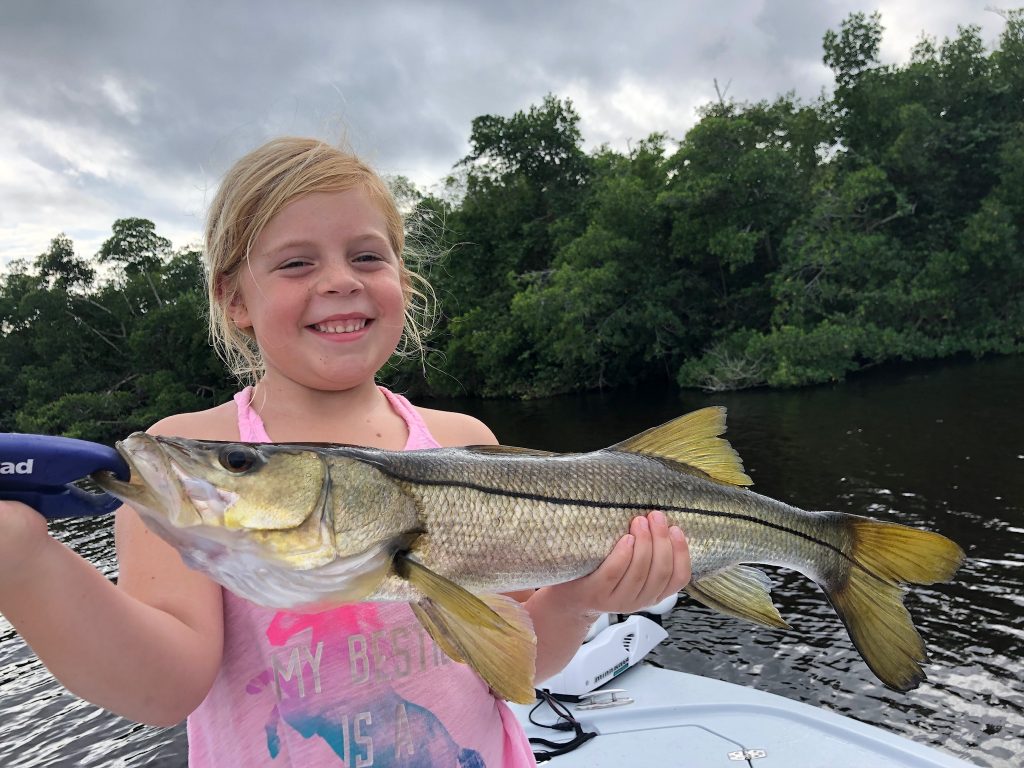 The first few cold fronts of winter have finally arrived here in Southwest Florida. Local water temps have dropped into the high 60's, peaking in the low 70's during the afternoon. Snook and redfish have moved into their normal winter haunts, finding refuge along the deeper shorelines and canals in the Caloosahatchee River. Along Pine Island Sound and Matlacha, those fish will be moving deeper into bay side creeks and cuts.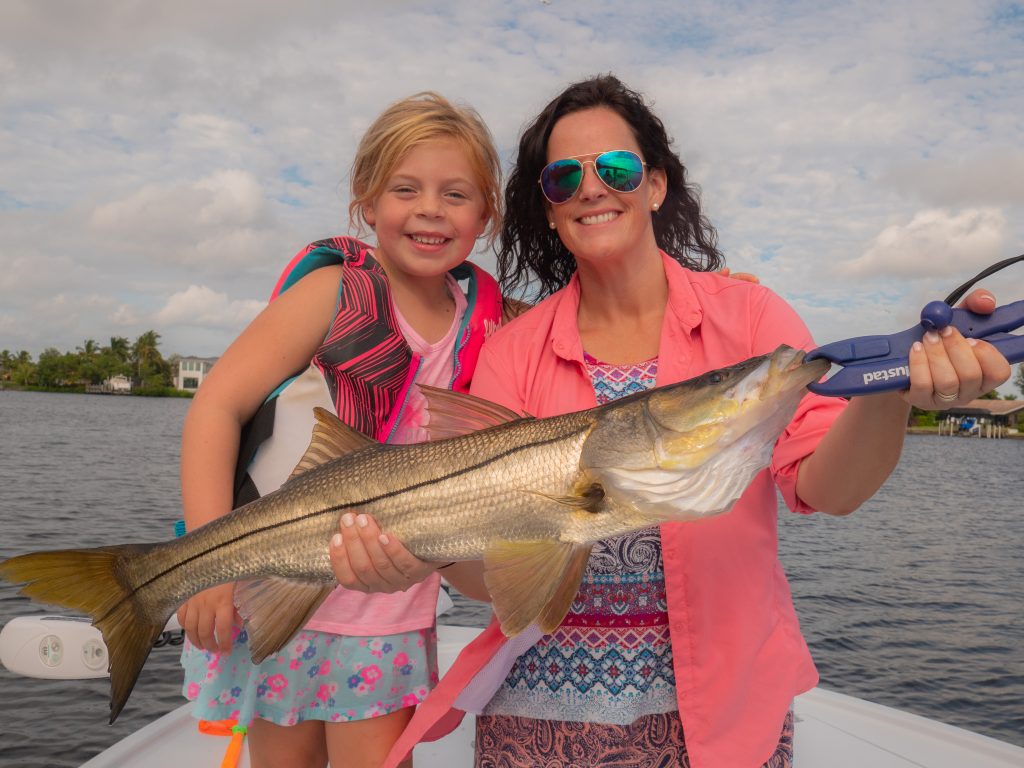 With the cooler weather, live bait such as Pilchards and Threadfin become harder to find along the flats, but are still available at times near coastal beaches and flats. For best luck locating these remaining schools of bait, keep an eye out for bird activity in the bay.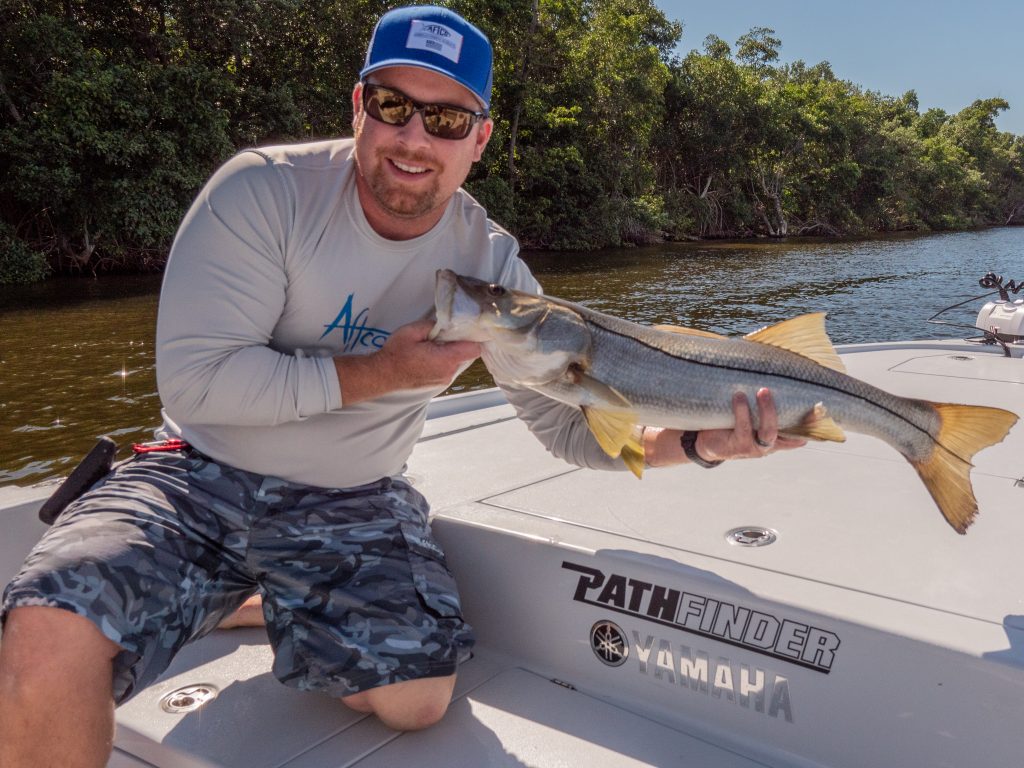 Fortunately, the shrimp are huge and plentiful at local bait shops. I prefer to use medium-size shrimp whole and live, while the very large ones are best chunked into pieces and soaked with a small split shot or jig head.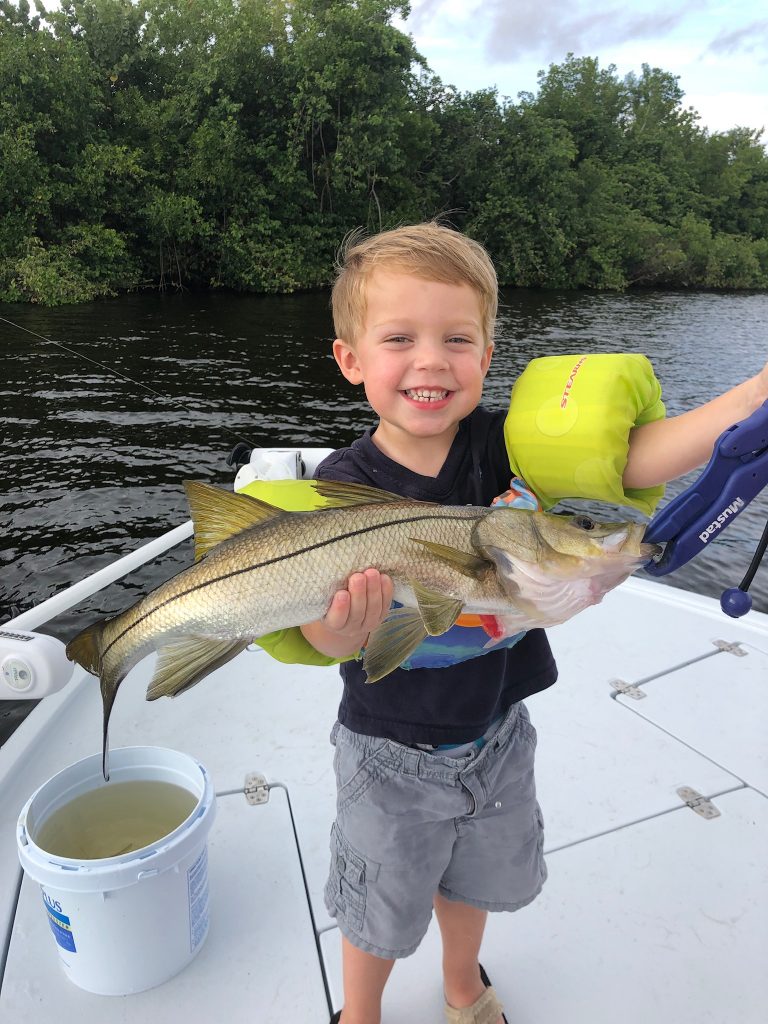 It's the perfect time of year to work Oyster bars near the mouths of Matlacha and the Caloosahatchee River. Downsize to 20lb fluorocarbon leader and utilize small size 1 – 2/0 hooks or 1/8oz – 3/8oz jig heads while fishing live shrimp.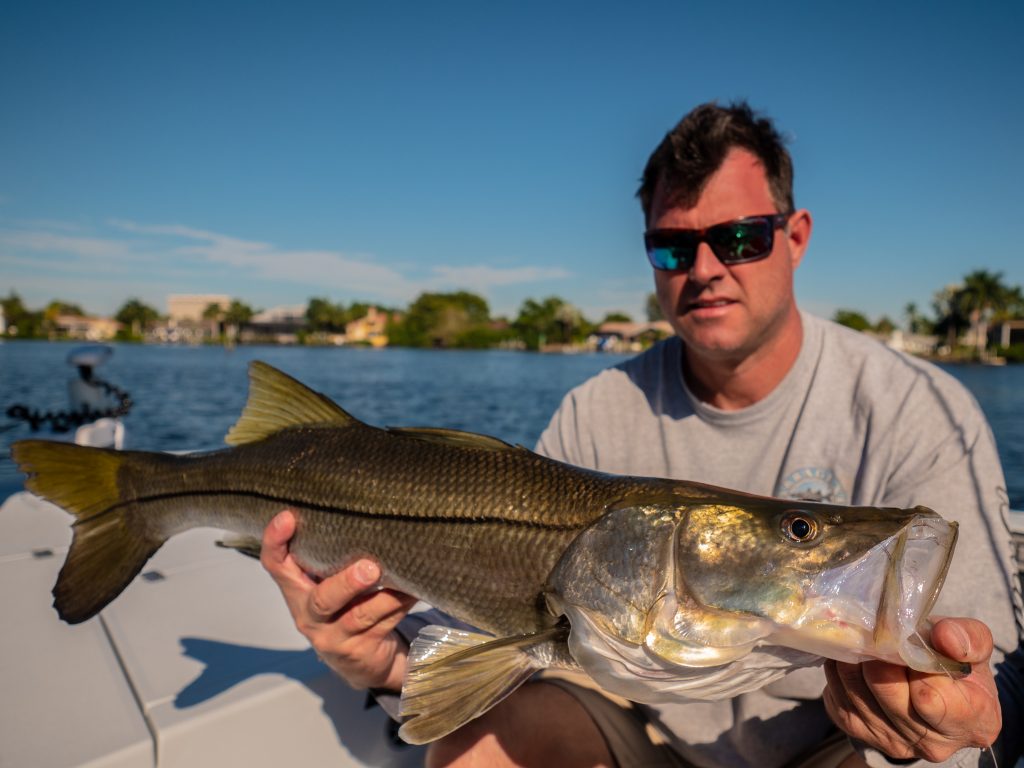 Anglers looking to throw artificial will do well with lightly weighted fluke style soft baits and small walk-the-dog style topwater plugs. With negative low tides, shallow water anglers can have great opportunities targeting tailing redfish along grass flats in Pine Island Sound.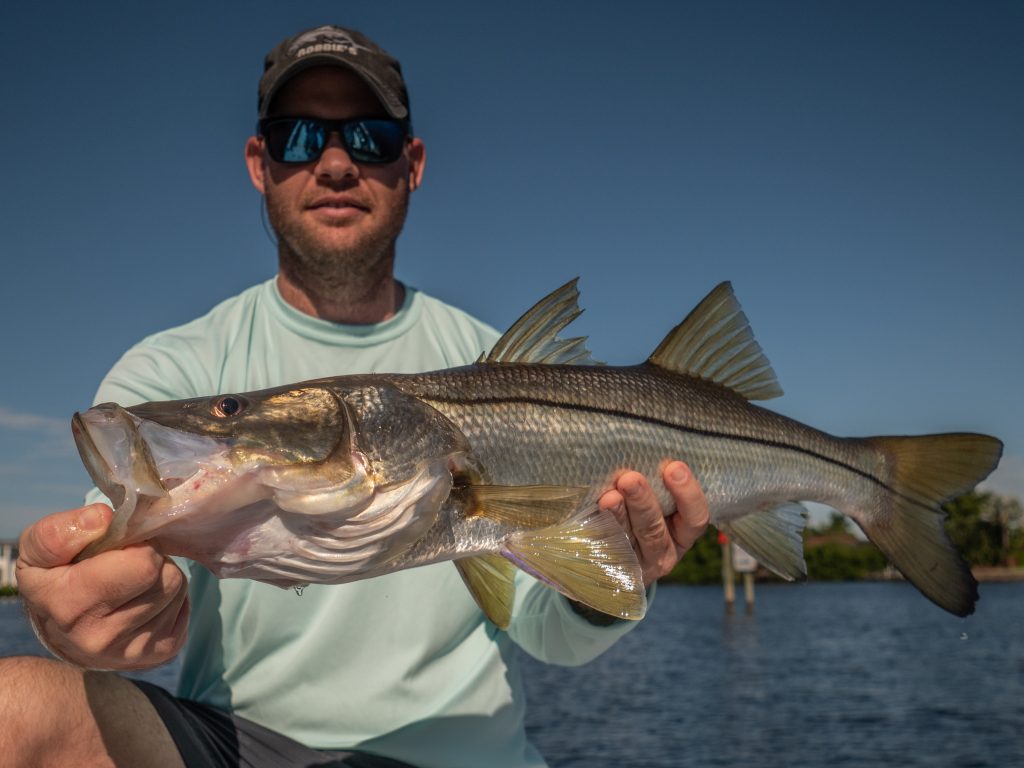 Water quality is pretty good along the beaches of Sanibel, Captiva and Fort Myers Beach. On recent trips, smaller tripletail were abundant with a handful of larger models around for anglers willing to put in the time searching. Live Shrimp, small swimbaits and bucktail jigs are all a great choice for sucuessfully targeting coastal tripletail during the winter months.