If I had to name one item I couldn't do without while living in Florida, it would certainly a good pair of polarized sunglasses. It may seem like an afterthought to some, but as a blue eyed mammal, my sensitivity to intense sunlight can be down right painful. If you spend any time on the water, you know that water is an excellent reflector and intensifies those sun rays!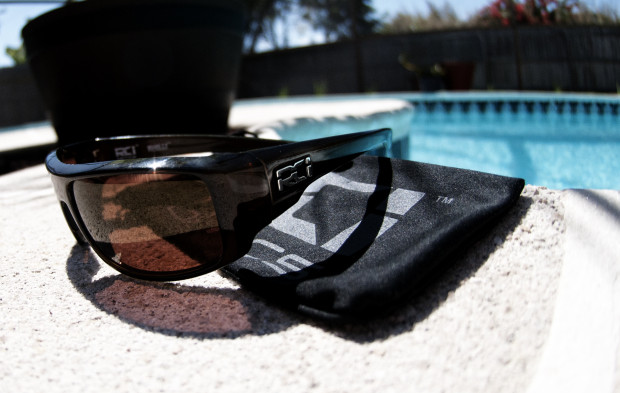 Experiencing the benefits of high end, quality polarized sunglasses doesn't take long. Spend an summer afternoon out on the water with a $20 pair of gas station lenses and see how bad of a headache you end up with. If you target fish in shallow water, you may be missing a lot more catching opportunities because you literally cannot see the fish right in front of you.
I've been waiting to write up this review of RCI Optics Mosquito Lagoon's until I had a chance to put them through the paces. It's been over a month of daily wear with a dozen and half days on the water wearing them. The first thing I noticed once I slipped on these frames is the perfect clarity of the HELIUS 2.2 Sunrise Gold Mirror Lenses. They are so clear and crisp, it almost seems like sharper than real life. Of course this is attributed to your eyes having a chance to lay back and relax in the shade of those advanced lenses.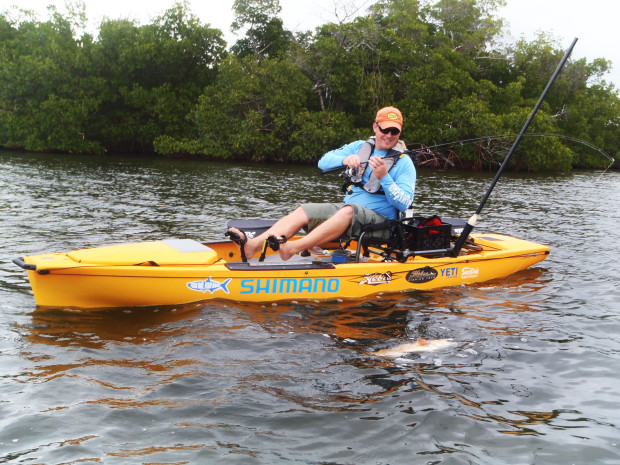 One problem I've had with other "high end" sunglasses is repeated warping and curling of the frames. This normally occurs near the foot of the frame where pressure is applied above your ears. This area is one of the first places to cause discomfort and headaches from strain. Beyond physical issues, these are the tight connection that keeps your expensive shades attached to your head! During this month of heavy use, I've had ZERO movement or warping of the Ballista 2.0 frames.
I also like to support Florida businesses and the guys at RCI are head quartered right here in Florida. It's a good feeling to know that your dollars are not only purchasing an excellent piece of equipment, but are also support jobs right here in the USA.