Filmed in 2010, this video was taken while I was working as a full time ocean fishing guide out of Gustavus, Alaska, near the entrance of Glacier Bay National Park. Every afternoon, after pulling up to the dock, we'd begin filleting the day's catch. It wasn't uncommon to process a couple hundred pounds of fresh Alaskan Halibut, Salmon, Rockfish and Lingcod.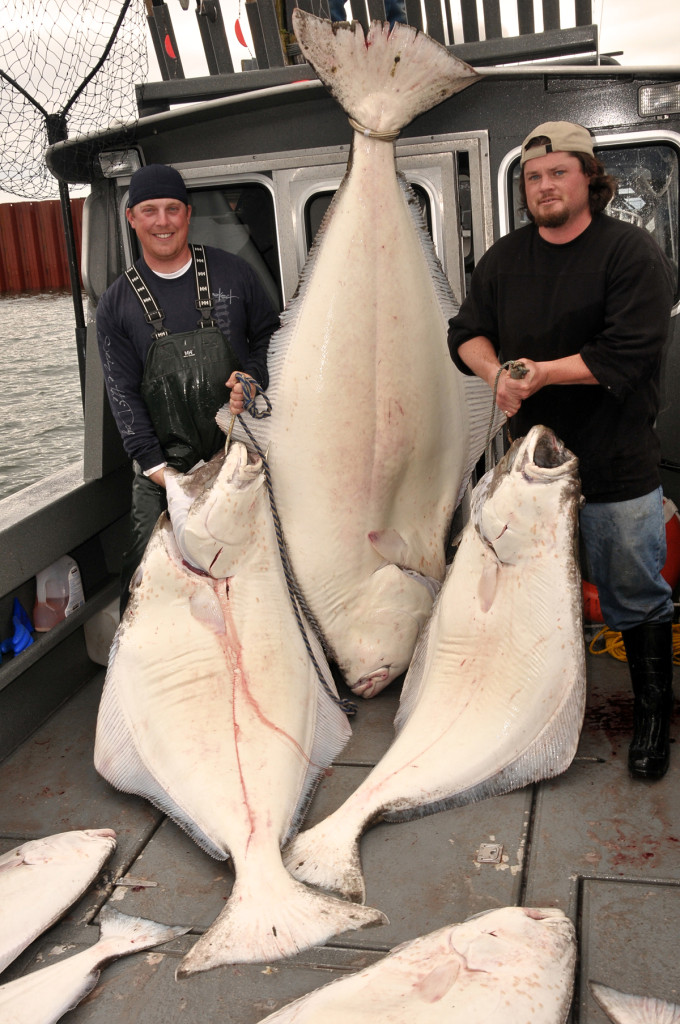 This video illustrates a quick and efficient method for filleting over-sized halibut using a small blade. In this case, one my favorite filet knives to this day the Victorinox 47517. It's a small, comfortable 6″ blade, that offers just the right amount of flex to 'ride' along the rib cage of Halibut and just about any other gamefish.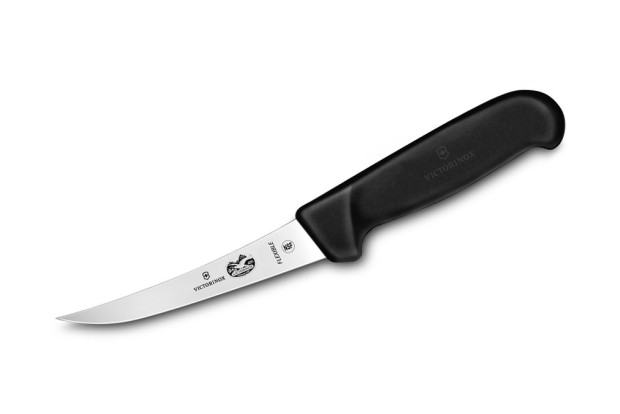 You may notice lots of commentary about 'missing the cheeks' which is referring the the cheek meat on either side of the halibuts head. The meat, which resembles the shape of a scallop, is often quite fibrous and chewy on fish this large. Either way, the cheeks were removed after the video stopped and grilled up that night.
Tight Lines
Capt. Ross