It felt like I found a long lost friend the first day I used the Power Pole Micro on my Hobie Pro Angler 14. I was excited as I quietly poled within casting distance to a small school upper slot redfish. With the push of a button, my anchor spike was silently driven into the sand and mud beneath the Pine Island Sound grass flat.
A hard 20knot wind was blowing off my stern, but I didn't budge as I prepared my bait to cast just along the edge of a pot hole. If you've ever used an anchor spike in high winds, you may have experienced a few unwanted drifts as they lost hold just as you made a perfect cast to a spooky fish.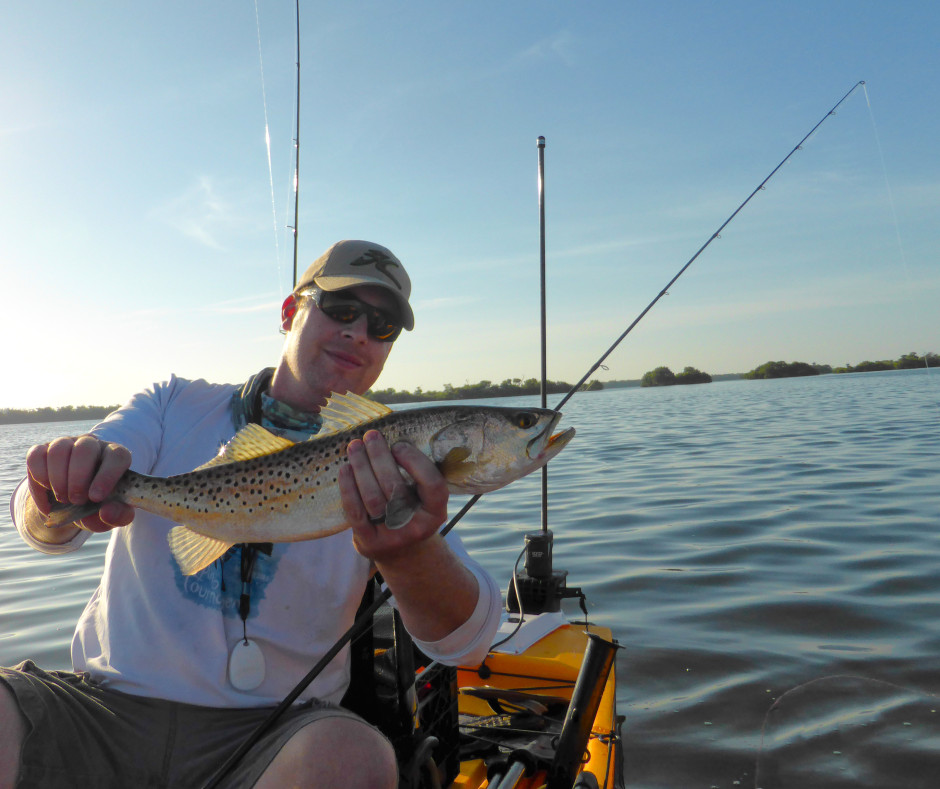 It's obvious not every fishery needs to use a shallow water anchor, but lots of avid kayak anglers enjoy targeting fish in water under 8 feet. The Micro will shine in any of these fisheries. I'm not much of a freshwater bass fisherman, I can imagine this tool would be even more necessary than when fishing on the flats. Quick, pinpoint anchoring is essential when trying to effectively fish specific portions of structure, be it stumps, docks or grass beds.
Here in Southwest Florida, anchoring is required when targeting schools of redfish and laid up snook. Drift fishing is generally reserved for anglers searching large areas for concentrations of fish. Once you locate them, it's time to send the spike down. With a total weight under 20lbs for the unit and power station, it's not much of a burden to carry on a large kayak like the Flagship Hobie Pro Angler 14. If your fishing smaller, narrowing kayaks, some engineering may be necessary for mounting and power. The longer these units are on the market, the more available after market kits will be available for a wide variety of paddle crafts. I also believe Power Pole offers a small, self contained power unit that fits right on the unit.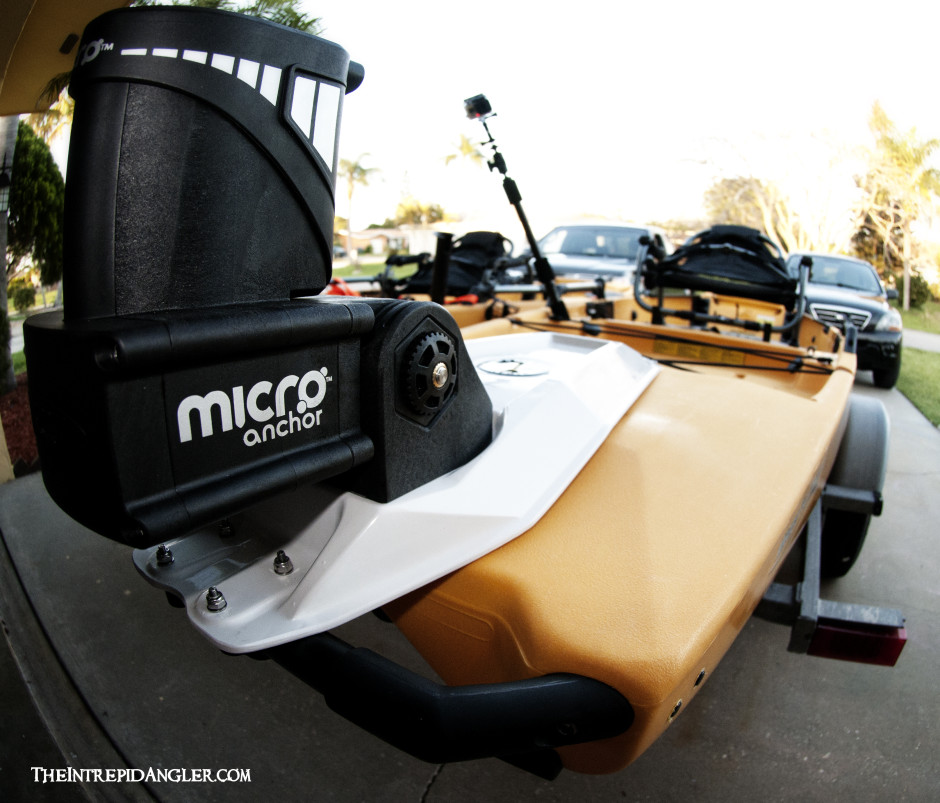 For my power station, I opted to go with the Hobie Power Pole Power Kit. This kit features a small 12v battery and a durable mounting station that fits perfectly into the reach hatch. Wiring and installing both the Power Pole and the Power Kit took under 1.5 hours.