I began using Right Coast Independent (RCI Optics) shades back in 2013 after finally giving up on the "premium" eye wear I had been wearing. Truth is, at that point, I had tried the top 3 brands out there, spent a ton of money and never really found a product that could hold up for more than a few months without needing to be shipped in for expensive repairs.
HELIUS Lenses
After hearing about this up and coming company getting high accolades from some very reputable fishermen, I had to see what all the talk was about. After picking up my first pair of Monster Hole frames with the amber HELIUS Lenses, I was totally blown away. I found a new benchmark for color, clarity and crispness balanced with exceptional comfort. I've never looked back since.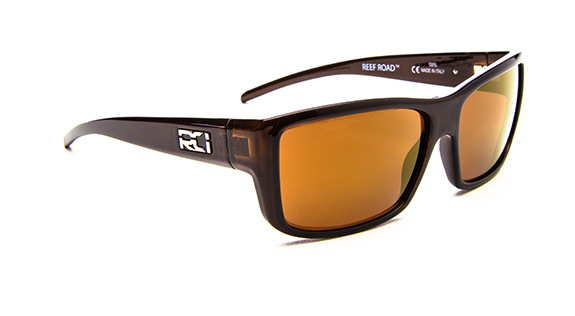 The Reef Road
Last month, RCI released the Reef Road frames which feature the same excellent lenses, but in a more casual lifestyle fit. I personally don't mind looking like a fisherman 24/7, but the Reef Road frames offer a more relaxed, casual appearance that can be sported anywhere.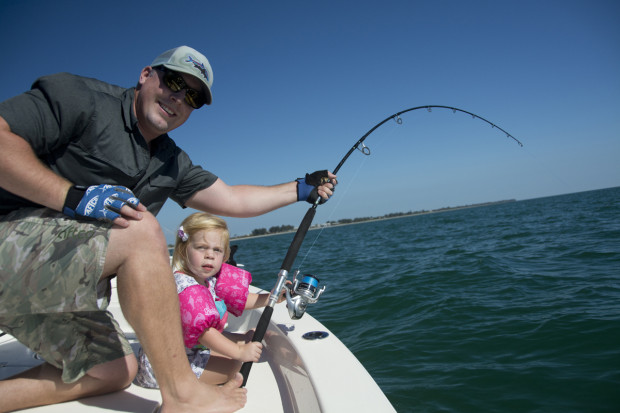 I've been keeping my Reef's in the truck for running around town, then switch over to my favorite fishing frames, the Mosquito Lagoons. Just like those few favorite hats you've got sitting on a shelf, each RCI Optics Frame Style has a perfect time to be worn.
Durability
All these great features don't mean squat if your constantly having to ship them out for repairs and service. Fortunately, the guys at RCI have outdone themselves by using several blends of material (some militarily grade) while building their frames. The good thing is, it will take you a long time to see how well built they are. I've yet to have any issues with warping, melting, gooey ear pieces or snapped hinges which were a constant headache before switching over to Right Coast Independent.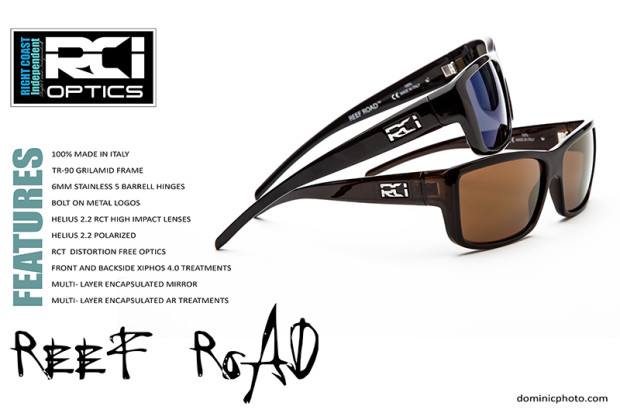 Reach Out
RCI's Florida distribution is quickly growing, but you still may be having a hard time to find them. Give the guys a call and let them know what style frames you prefer. They will be able to quickly match the size and style for a great look, fit and performance. http://www.rcioptics.com/